online booking
ENSURE YOUR HAIR GETS THE ATTENTION IT DESERVES
HOW TO BOOK YOUR APPOINTMENT ONLINE
YOU ARE IMPORTANT TO US AND WE WANT TO ENSURE YOUR HAIR GETS THE ATTENTION IT DESERVES.
TO AVOID POTENTIAL ERRORS AND RESCHEDULING OF YOUR RESERVATION,
PLEASE CALL OR BOOK IN PERSON IF ANY OF THE FOLLOWING APPLY TO YOU.
1.  It has been 6 months or longer since your last colour with us.
2.  If this is the first colour service appointment with us.
3.  You are 16yrs or younger or you are booking for someone 16yrs or younger.
4.  You are looking for a drastic change, colour correction, or fashion colour.
Colour Services
When booking your colour services, be sure to also schedule either a Rinse and Haircut or a Rinse and Blowdry service as well to finish your service.
These services are listed as:
1RW – Colour Rinse With Women's Haircut
1RBD – Colour Rinse With Blow Dry
Please use the "book from history" option to ensure correct booking times.
Any cancellations, or changes to reservations require 24 hours notice, and cannot be done online; please call  (289)-634-7773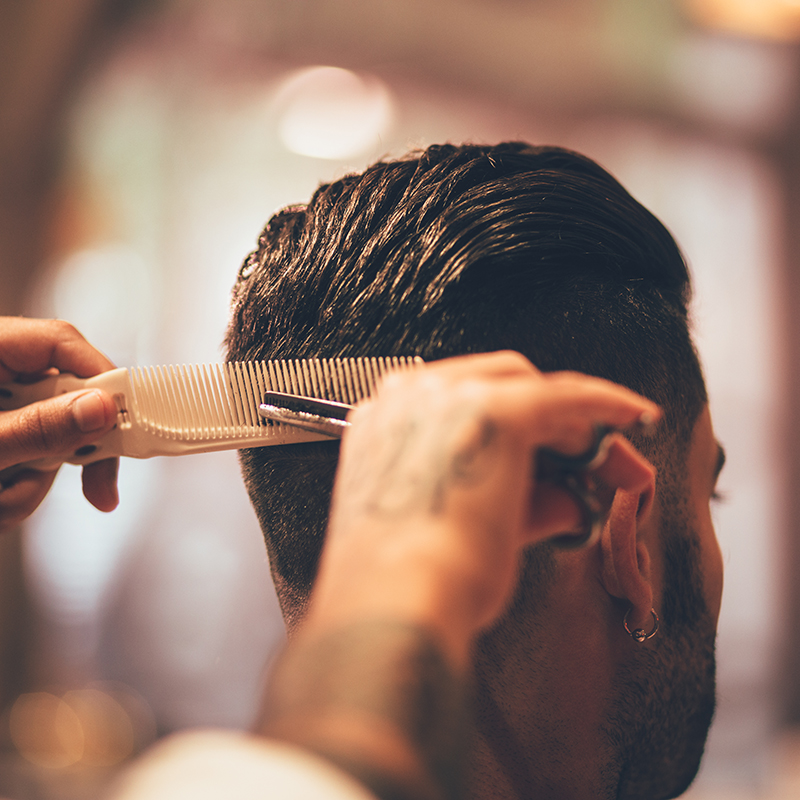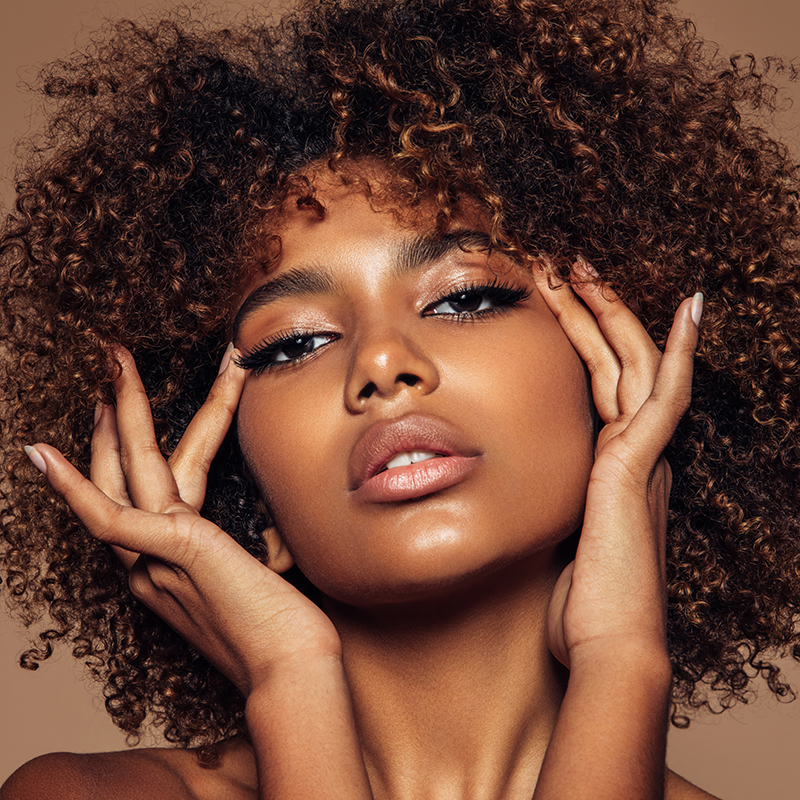 TUE/WED        9AM – 8PM
THUR/FRI       9AM – 9PM
SATURDAY      9AM – 5PM
SUN/MON       CLOSED
Address
2630 Simcoe Street North
Oshawa, Ontario
L1H 7K4