online booking
ENSURE YOUR HAIR GETS THE ATTENTION IT DESERVES
HOW TO BOOK YOUR APPOINTMENT ONLINE
PLEASE READ & FOLLOW THE BOOKING STEPS BELOW WHEN BOOKING ANY COLOUR SERVICE
1.   Select the "Guest Information"
2.  Click "Next" in the bottom right corner
3.  Select your service category & service
4.  Click "Next" in the bottom right corner
5.  Select "Employee"
VERY IMPORTANT NEXT STEPS IF YOU ARE SECURING A COLOUR
6.  Select "Add another service"
7.  Select "Colour Services"
8.  Then select either "Colour Rinse with Blow Dry" OR "Colour Rinse with Women's Haircut"
9.  Follow the prompts from this point on…
YOU ARE IMPORTANT TO US AND WE WANT TO ENSURE YOUR HAIR GETS THE ATTENTION IT DESERVES.
TO AVOID POTENTIAL ERRORS AND RESCHEDULING OF YOUR RESERVATION, PLEASE CALL OR BOOK IN PERSON.
CANCELATION GUIDELINES
Fabrik Hair Studio requires no less than 24 hours notice for any cancelations
to avoid a cancelation fee of 50% of your scheduled service(s).
As a courtesy, we share reminder emails, texts & phone calls
48 hours in advance of any scheduled reservations.
Please contact us by your preferred method of communication
as soon as you know you will be unable to attend your reservation.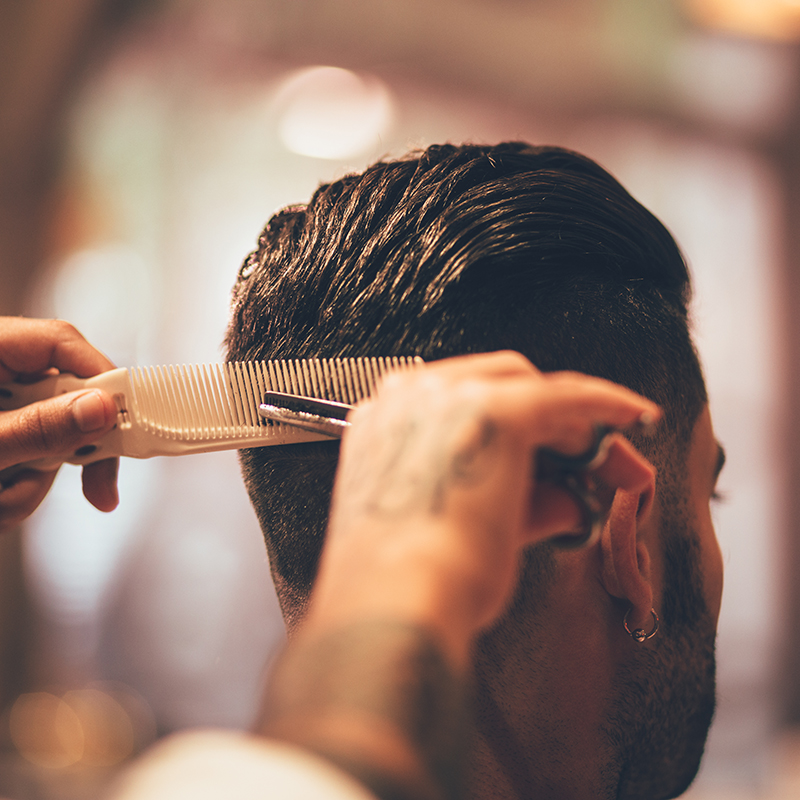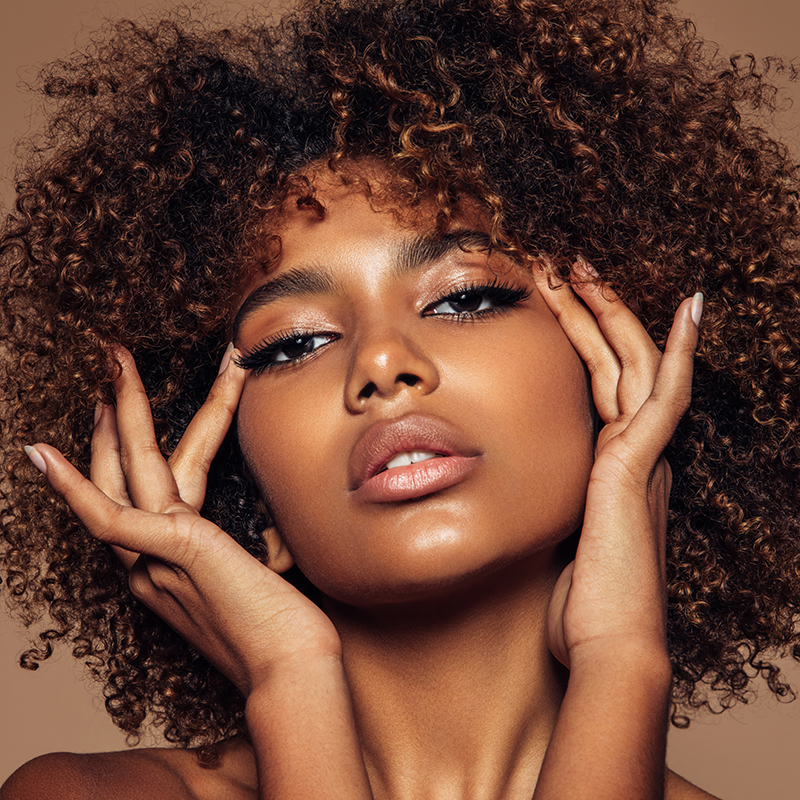 TUE/WED        9AM – 8PM
THUR/FRI       9AM – 9PM
SATURDAY      9AM – 5PM
SUN/MON       CLOSED
Address
2630 Simcoe Street North
Oshawa, Ontario
L1H 7K4