hair retexturizing
HAIR TEXTURE CAN BE DIRECTLY RELATED TO CLOTHING FABRIC IN HOW IT BEHAVES AND STYLES
FABRIK HAIR STUDIO BELIEVES IN "HAIR RENOVATION." WE HAVE THE TOOLS AND TECHNOLOGY TO TRANSFORM THE PHYSICAL STRUCTURE AND PATTERNS OF YOUR HAIR BY CREATING CUSTOMIZED TEXTURES TO ACHIEVE THE LOOK YOU'VE ALWAYS WANTED.
Whether you are looking to enhance your curl, smooth out frizz, or permanently straighten your tresses, we carry exclusive professional systems that are safe, gentle on hair, and deliver optimum results.
Our texturizing system is specially formulated for gentle processing to keep hair healthy and strong while providing long lasting texture and curl. Curl patterns are customized based on desired finish.
Experience smoother, straighter, more manageable and frizz-free hair quickly and safely without formaldehyde or formaldehyde derivatives.Our smoothing systems are suitable for all hair types.
Retex is a revolutionary way to permanently straighten curly, frizzy, and unruly hair.This breakthrough formula restores and revitalizes the hair to a healthier condition, while changing its texture to be soft, shiny and incredibly smooth.
Prices are based individually depending on length, density and desired texture of each guest. Contact our Customer Service Team to schedule a complimentary consultation with one of our specialists.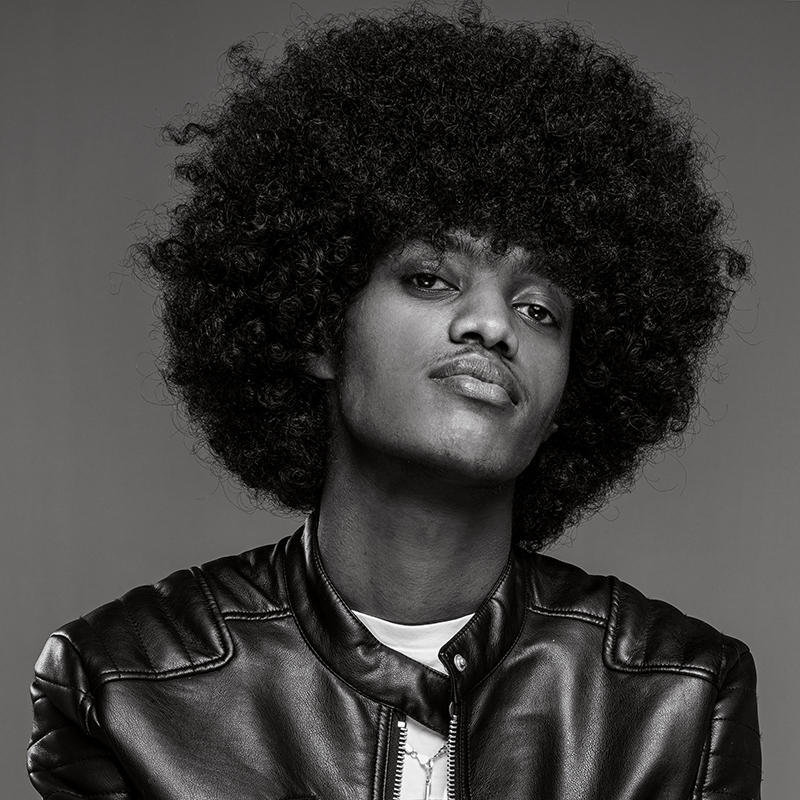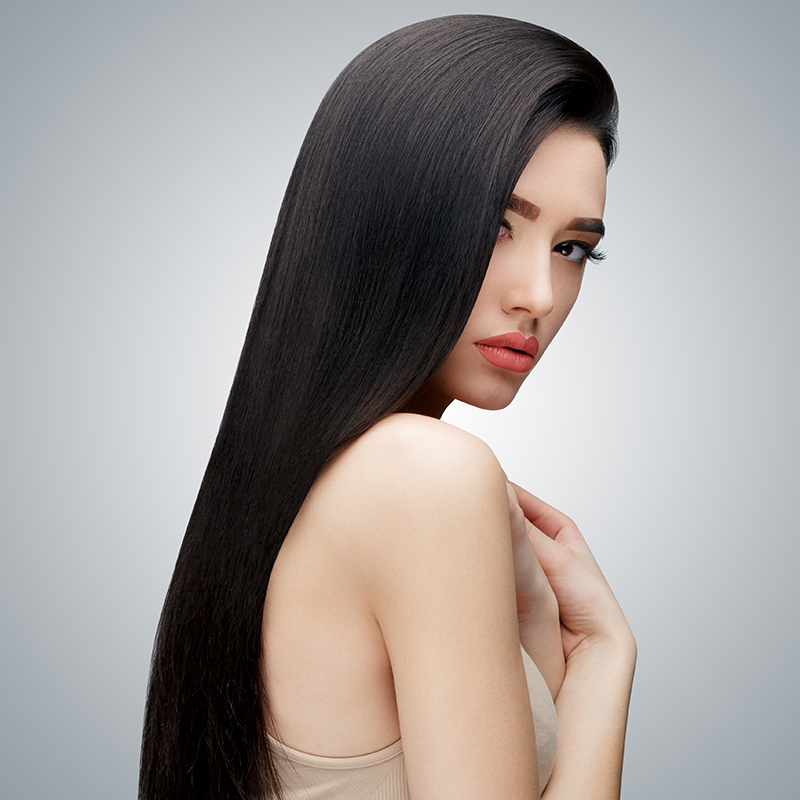 TUE/WED        9AM – 8PM
THUR/FRI       9AM – 9PM
SATURDAY      9AM – 5PM
SUN/MON       CLOSED
Address
2630 Simcoe Street North
Oshawa, Ontario
L1H 7K4